History
Founded by Roland Parent in 1970, and while currently being managed and operated by his sons Michel and Robert, the family business also includes a third generation becoming gradually more involved in its operations.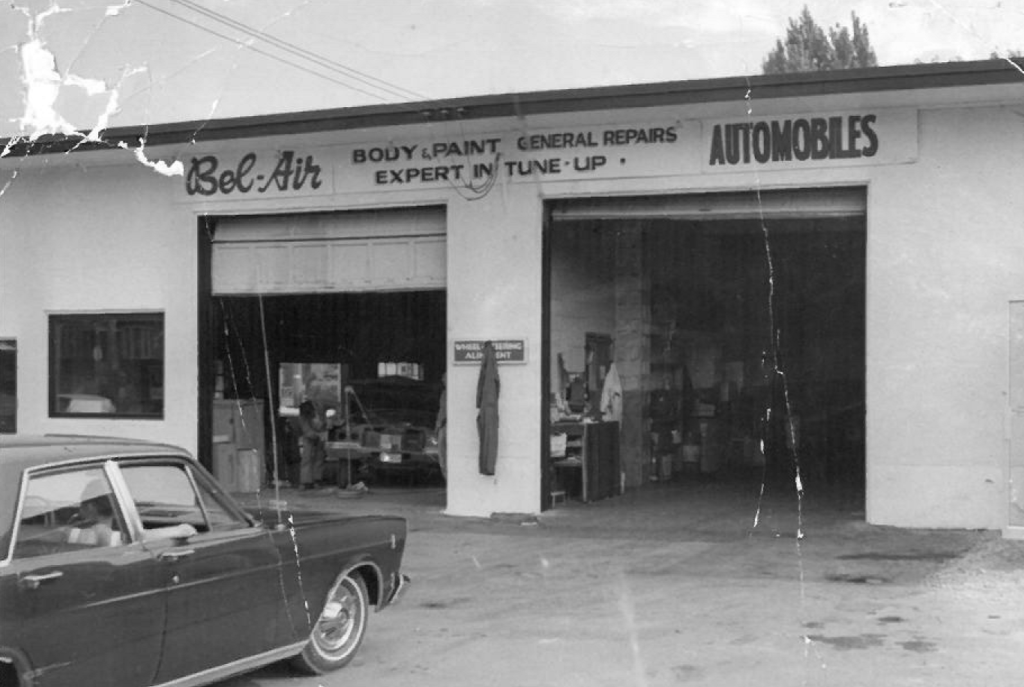 Bel-Air Automobiles now has over 150 employees working in 3 dealerships, namely Bel-Air Toyota, Bel-Air Lexus, and Orleans Toyota. The Bel-Air Team has been serving, for the last 50 years, generations of loyal customers in the National Capital Region and the Outaouais.
In fostering values such as honesty, integrity and quality service, the Bel-Air Team treats each guest with respect and professionalism, aiming for a remarkable purchase experience and exceptional service.
We would be pleased to guide you in the purchase of a Lexus vehicle or to answer any questions you may have. Please don't hesitate to contact us by either calling 613-741-3270 or by email, sales@belair.lexus.ca.