Extra Care Protection
Every Lexus vehicle is backed by the most service-focused and dedicated network in the industry. Plus, our comprehensive standard and supplemental protection programs offer unprecedented motoring peace of mind.
---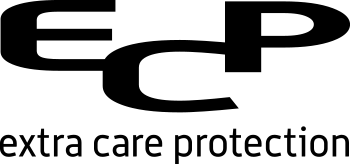 Our Extra Care Protection Plans offer the peace of mind of additional coverage the convenience of up to three years of regularly scheduled maintenance, and a host of additional benefits, including:
YOUR PEACE OF MIND IS TOP OF MIND
To further enhance your Lexus ownership experience, we're pleased to offer Extra Care Protection (ECP) extended service contracts.
Trip Interruption Coverage
Vehicle Rental Assistance
Travel Planning Assistance
Roadside Assistance
Mechanical Protection
Tire Road Hazard Protection
With fully-transferable contracts, ECP can also enhance the resale value of your Lexus. Transferring coverage to a new owner is as simple as signing over the contract and advising Lexus of the change.
---
BENEFITS OF ECP COVERAGE
TRIP INTERRUPTION COVERAGE
If a covered component fails while you are traveling more than 80 km from home, ECP will assist you with hotel, meals and alternative transportation expenses to a maximum of $100/day/occurrence.
TRAVEL PLANNING ASSISTANCE
Make every journey even more memorable with a personalized travel planner that includes colour maps; alternate routes and a trip log; tour and accommodation directories; lists of Lexus Dealerships; notable attractions; and entertainment en route.
VEHICLE RENTAL ASSISTANCE
Your Lexus New Vehicle Warranty includes a loaner car program, to ensure that you have alternate transportation under certain conditions. In similar circumstances, ECP provides you with reimbursement of up to $60 per day for alternate transportation, for a maximum of 5 days.
ROADSIDE ASSISTANCE
When you purchase an ECP contract, your existing emergency roadside and mechanical breakdown assistance is extended from the original 48 months to the full length of your contract, with unlimited kilometers. Services include towing, battery boost, tire change, winching from ditch, fuel delivery, key lockout service and spare key delivery. See Roadside Assistance Coverage for complete details.
MECHANICAL PROTECTION
When you purchase an ECP contract, coverage of vehicle components is extended from the standard 48 months/80,000 km to the term selected, including Powertrain as outlined in your Lexus Owner's Manual Supplement.
TIRE ROAD HAZARD PROTECTION
Original equipment tires damaged by road hazards are covered under the Tire Road Hazard Protection warranty. Protection up to 36 months or 50,000 km. Installation and balancing is included.
---
LEXUS GOLD PLAN
Extensive coverage for main component groups in your vehicle*.
Powertrain Coverage
Engine
Transmission
Four wheel drive
Front/Rear wheel drive
Seals/Gaskets/Fluid/Filters
Comprehensive Coverage
New Hybrid components (Hybrid Vehicles Only)
Safety restraints
Front / rear suspension
Steering
Heating & Air conditioning
Brakes
High tech components
Emission controls
Electrical system
Body hardware
* Some exceptions apply. See your Lexus Dealer for further details.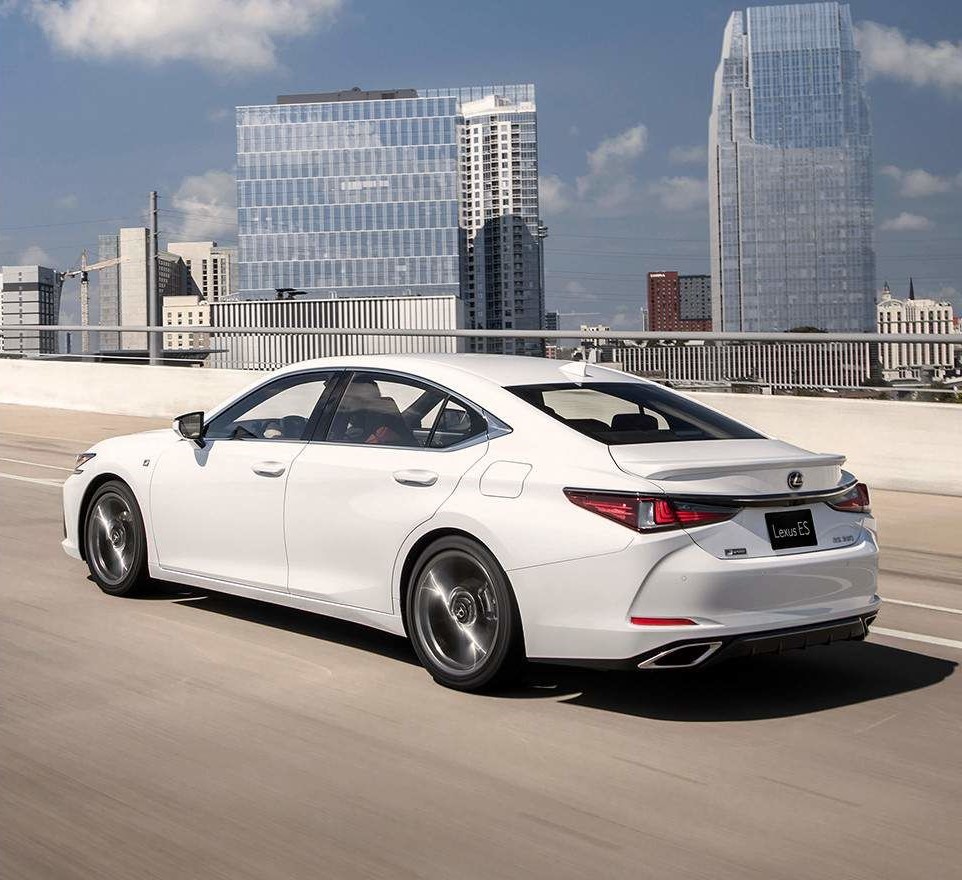 ---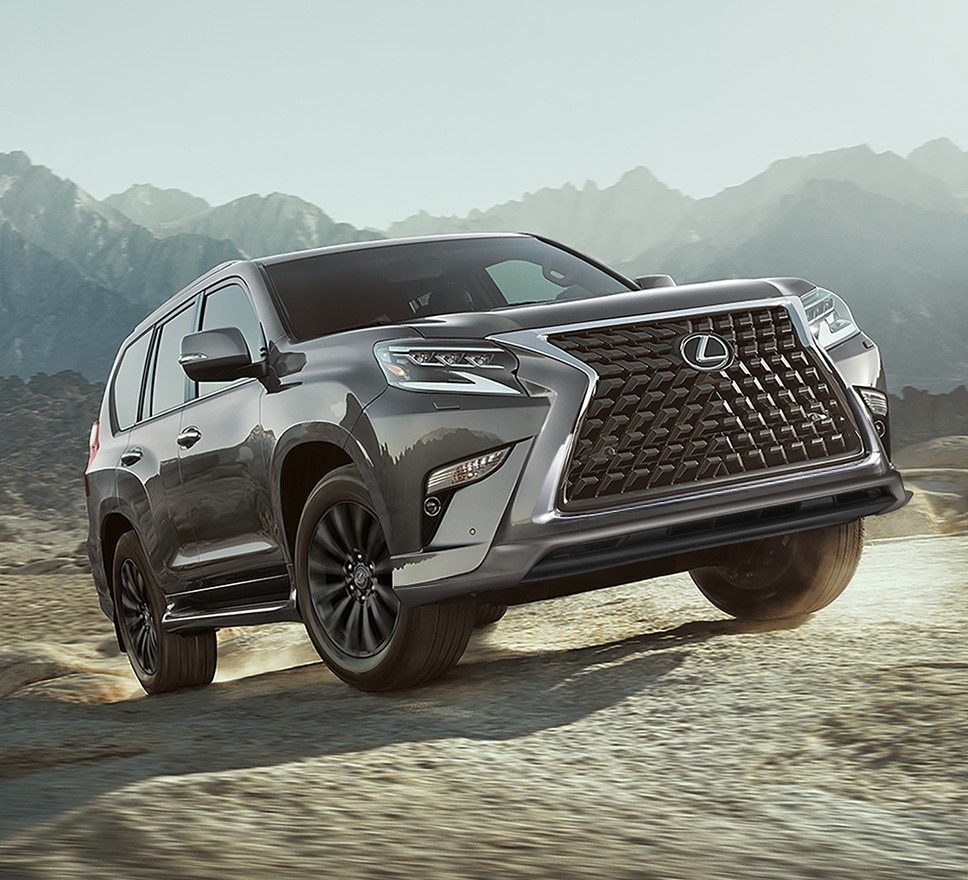 LEXUS PLATINUM PLAN
Your peace of mind is our number one priority with our most comprehensive coverage plan*.
The Platinum Plan offers all the coverage of our Gold Plan with the additional benefit of more extensive coverage in such areas as:
Heating & air conditioning (e.g., High pressure line)
Braking system (e.g., Brake pedal and parking brake assemblies)
Computers & electronics (e.g., Navigation and audio system)
Safety restraints (e.g., Airbags and sensors)
Electrical system (e.g., Dashboard gauges)
Engine (e.g., Timing chain)
Steering & suspension (e.g., Coil springs)
* Some exceptions apply. See your Lexus Dealer or lexus.ca for further details.
---
INCLUDED PRE-PAID MAINTENANCE
To keep your Lexus running smoothly, take advantage of the Included Pre-Paid Maintenance*.