Lexus Safety System+
Our commitment to your safety extends to helping prevent accidents before they even happen. That is why we introduced Lexus Safety System+ and the next generation Lexus Safety System+ 2.0 is now available in most 2023 Lexus vehicles.
The Passionate Pursuit of Safety
LSS+ and LSS+ 2.0 comprise some of our most advanced active safety systems, designed to support your awareness and decision-making across a range of speeds and driving situations. And ultimately, to protect you, your passengers, other drivers and the cyclists and pedestrians who share the roads.
Two Eyes. Multiple Systems.
Millimeter-wave radar and a high-resolution camera are the backbone of LSS+ and LSS+ 2.0, scanning for hazards and signaling up to five active safety systems to take action -- from alerting you to potential dangers, to automatically performing evasive maneuvers.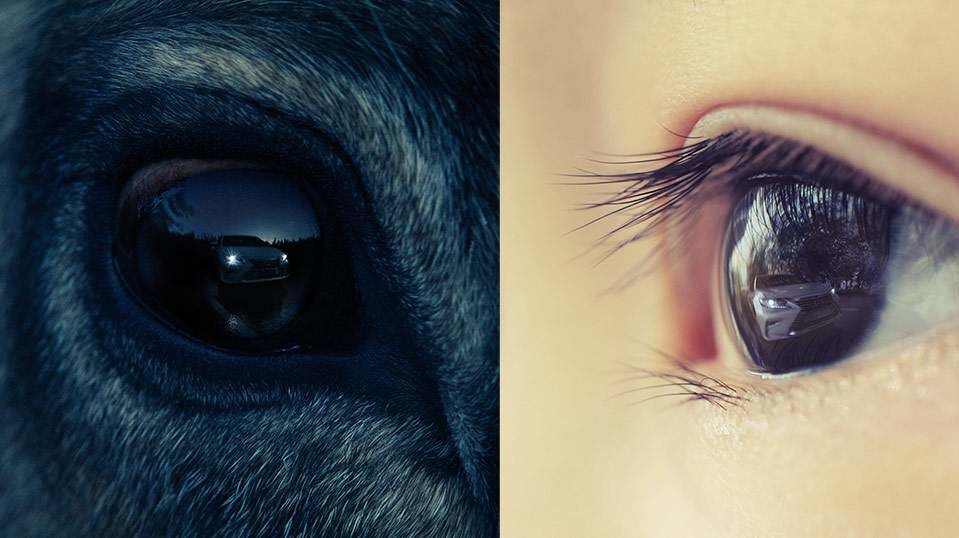 Lexus Safety System+
The Video
See the four systems of Lexus Safety System+ in action, working together to help ensure your safety from the moment you take the wheel.
Watch now
Peace of Mind in Action
LSS+ and the next generation LSS+ 2.0 both address the three most common accident types: frontal collisions, unintended lane departures and nighttime accidents; as well as providing additional protections for cyclists and pedestrians. Click to learn more in the below diagram.
Lexus Safety System+* | Lexus Safety System+ 2.0