Lexus Tire Store
Bel-Air Lexus's expertise starts from the tires up.
With the Lexus Tire Price Match Promise, we provide you with the right tires at the best price. Drive away with tires specifically selected for your Lexus, chosen from a wide selection of top brands.
Match advertised tire prices including Canadian internet quotes
Choose from any of the 15 top tire brands
Find purchased tires advertised elsewhere at a lower price and be reimbursed for the difference*

Lexus Tire
Price
Match
Promise
Replacing your Lexus Tires
Different needs, different tires. Read below to find out which type of tire is the best for you.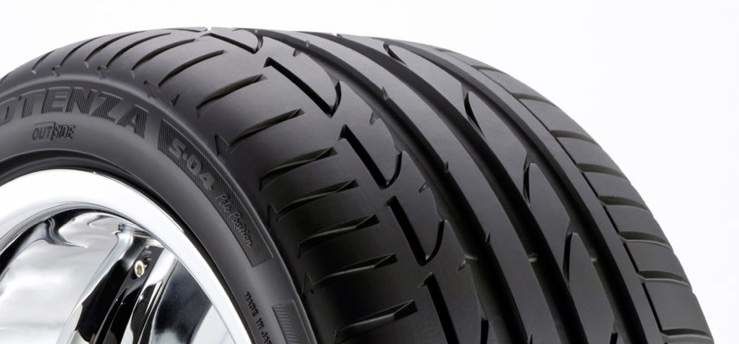 Performance Tires from $125.00
With soft rubber compounds, a low profile and sporty appearance, most Performance Tires are designed for:
Sharp steering response and firm grip on dry pavement
Gripping the road
Firm ride quality
Shedding water to avoid hydroplaning
---
All Season Tires from $75.00
Most Lexus vehicles are equipped with "All Season" original equipment tires. They're designed for:
Good, nimble performance in a wide variety of conditions
Long tread life
Ride comfort and a quiet ride
Low rolling resistance and improved fuel efficiency
---
Winter Tires from $115.00
Winter Tires are designed to perform optimally in both snowy conditions and cold temperatures, providing the performance and safety you expect. In fact, they're recommended as soon as average daily temperatures drop below 7°C. For passenger vehicles, they are legally required on some BC highways after October 1st and in Quebec between December 15th and March 15th.
Installing four tires is recommended.
We make switching tires easier by using steel or aluminum rims.
Many Lexus Dealers offer Tire Storage.