2024 GX & TX
IT'S HERE, THE LEXUS DOUBLE FEATURE:
Presenting the all-new Lexus GX and first-ever Lexus TX. Two three-row SUVs, each a bold expression of luxury as only Lexus can imagine. You can experience the TX at Bel-Air Lexus this fall. And the GX will be arriving in early 2024.
WATCH THE REVEAL VIDEOS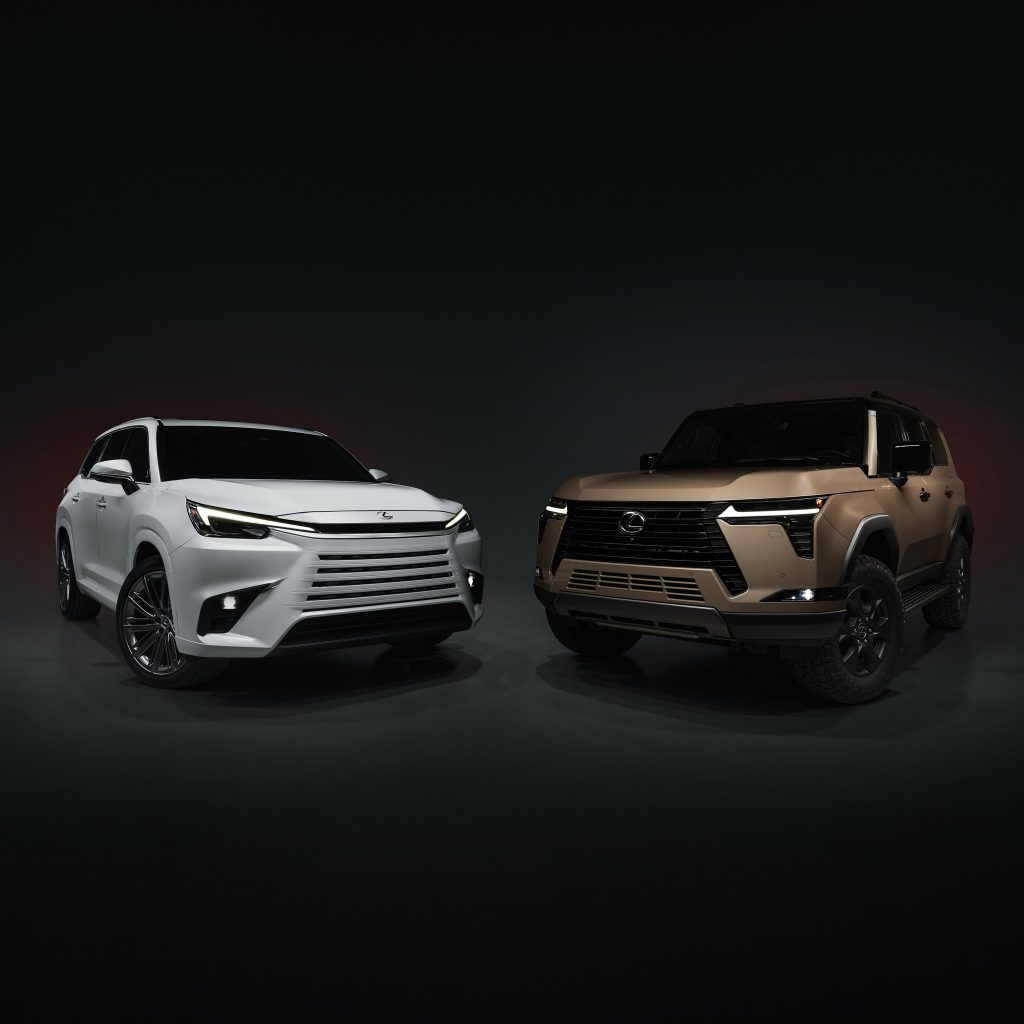 Prototype vehicles shown*
To inquire more, please contact us via phone, email or the form below!